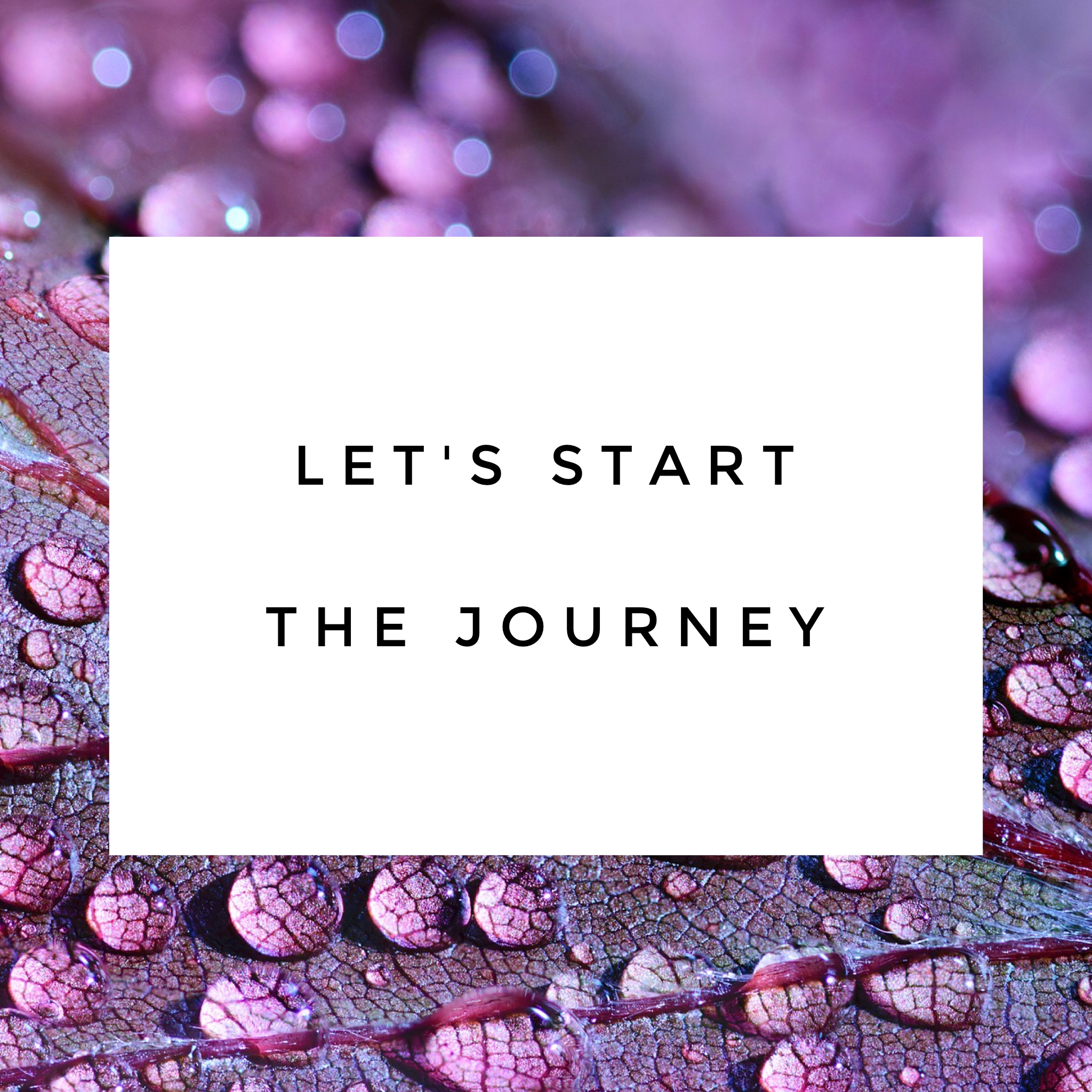 Need a warm and easy to listen to voice for your e-learning, TV Narration, audiobook or IVR?
Great, because I love helping you create a project you feel excited about and proud to share with the world. Time is money, so I always work to get your project delivered on time and to your specs.
Audibokooks Narrated by Nadia Mori
Video Narration by Nadia Mori
Need some VO work done?
Let me shine a light on your message!